New album Beyond the Borders is now available!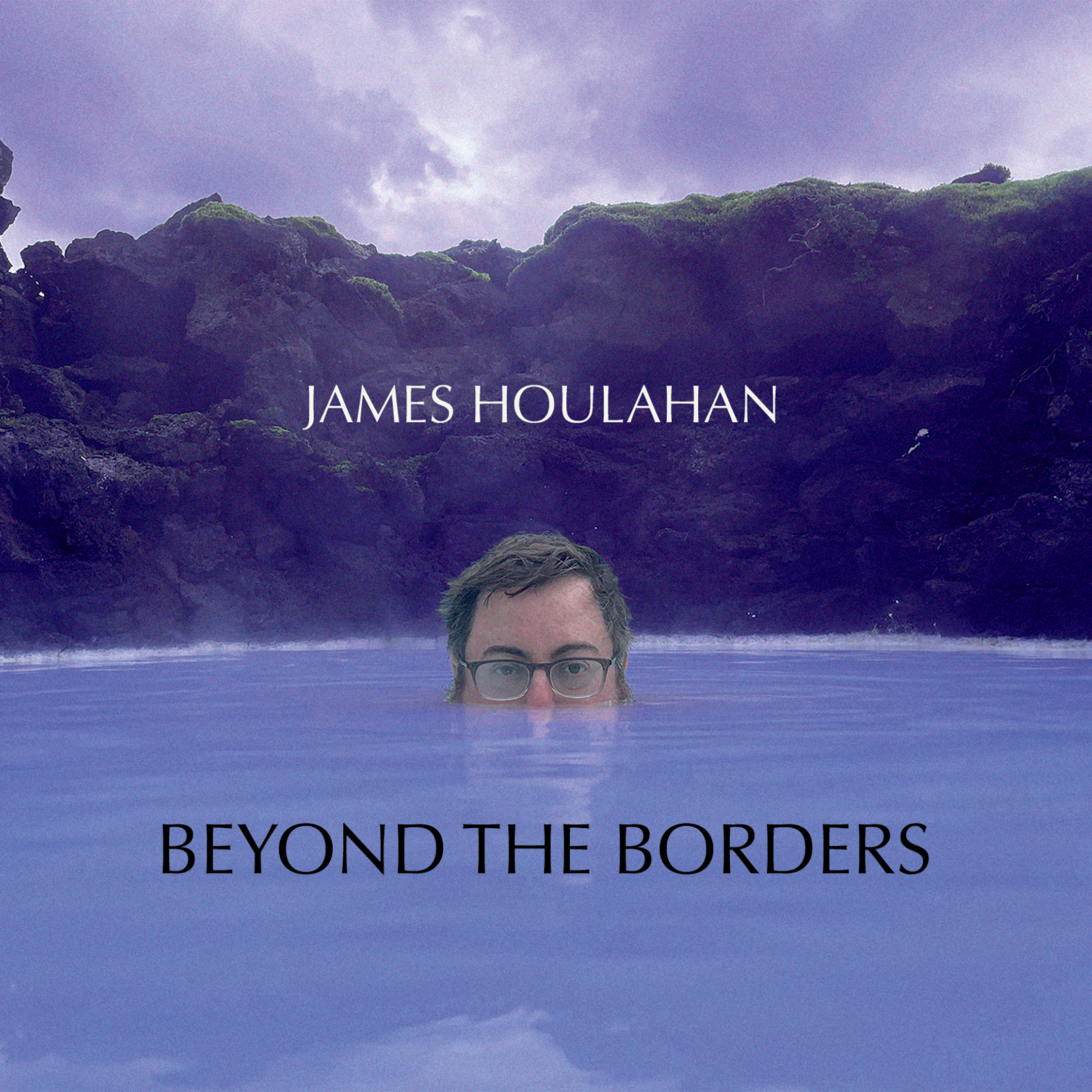 Beyond the Borders, the sixth full-length album from singer/songwriter James Houlahan, was released on November 18, 2022. Recorded in Los Angeles at Stairway Studios with producer Fernando Perdomo, the album features 12 original songs and a version of Neil Young's "Powderfinger." Houlahan and Perdomo were joined in the studio by drummer Danny Frankel (Lou Reed, k.d. lang, Fiona Apple) and Scarlet Rivera (Bob Dylan) on violin. The songs span both the personal and the universal, combining themes of perseverance and new beginnings while exploring connections between people and the natural world. Houlahan says, "The last few years have brought all of us so much loss. It's really wreaked a toll on everyone. And it seems like every day the headlines bring more calamity, more uncertainty. The songs on this album were meant to help propel a way forward through all of this, to find some light in all this darkness. They were songs that I needed to write, and I hope they prove useful to others."
Get a free mp3! Just sign up for email updates...