"Near the top of must-see and hear indie singer-songwriters." - Glide Magazine
James Houlahan is a singer, songwriter, and guitar player based in Los Angeles, California. He has come to be known as a songsmith who channels both tradition and poetic innovation, rooted in dark folk sounds and eclectic Americana. His songs have been used in commercials, television, and films such as Little Pink House, starring Catherine Keener (Get Out, Capote, Being John Malkovich), which also features musical contributions from David Crosby. He performs regularly in the L.A. area and tours throughout the U.S. and Europe.
A native of Concord, Massachusetts, Houlahan's story is a typically American tale of dream-seeking. He started playing piano at 8 years old, switching to guitar in his teens. He sharpened his craft in the basement for years before he felt comfortable performing, and it wasn't until his 20s that he began playing his music in front of crowds. While living in Boston in the mid aughts, he played lead guitar in a few rock bands (The Jody Grind, Dogs On Television), but eventually knew he couldn't let his solo work go unheard. "I realized that if I didn't sing my songs nobody else would," Houlahan says. He released his first two solo efforts Seven Years Now (2009) and "misfit hymns" (2012) before relocating to Los Angeles and releasing Multitudes in 2016.
"Personal yet universal, introspective and dreamlike." - The Daily Country
Houlahan's newest album, The Wheel Still in Spin, was produced by Fernando Perdomo (Linda Perhacs, Jakob Dylan) and tracked at Reseda Ranch Studios in Reseda, CA. Perdomo also handles bass and keyboards on the record, while Houlahan supplies ample guitar and harmonica. Danny Frankel, known for his work with Lou Reed, Fiona Apple and Nels Cline, among others, adds lush and fevered percussion and drums.
"'The Wheel Still in Spin' is an album that warrants repeated listening, and will hopefully expose James Houlahan to a broader audience hungry for adventurous folk music – grounded, yet brave enough to wade into the deep end of experimentation." - Americana UK
 "If you like Tom Waits, Neil Young and Townes Van Zandt, then chances are big you will become a fan of James Houlahan." - BillyBop
Contact: jahoulah (at) gmail.com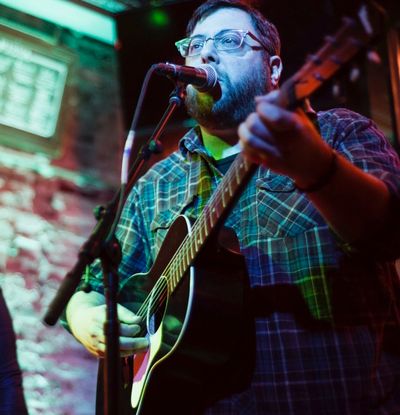 Download a hi-res version.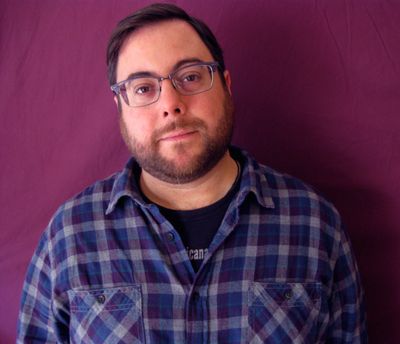 Download a hi-res version.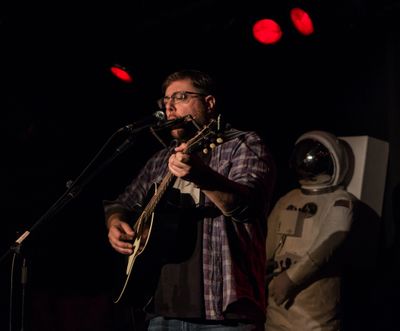 Download a hi-res version.
Please join us for a special performance celebrating the release of James Houlahan's new album, Beyond the Borders.
$10
Get a free mp3! Just sign up for email updates...