"Near the top of must-see and hear indie singer-songwriters." - Glide Magazine
The late great Leonard Cohen once said that "being a songwriter is like being a nun: you're married to a mystery." James Houlahan has been deeply engaged with that mystery for all of his creative life. Over the course of six albums, he has sought to explore and reveal this mystery through his craft, rooted in a wide spectrum of folk and Americana sounds.
Influenced by writers such as Cohen, Bob Dylan, and Tom Waits, Houlahan's music is a vast net cast in a sea of musical possibility. Bringing to the surface sonic treasures from the depths of an old yet vital collective American spirit. An odyssey of exploration, bent on unlocking the transformative powers of music. One song at a time.
Based in Los Angeles, Houlahan has been active on the local music scene since arriving from his native Boston in 2012. His music has found its way into commercials, television, and movies such as 2017's "Little Pink House," starring Catherine Keener. Until the pandemic broke in 2020, he was busy touring, playing stages throughout much of the American West and Europe. Having released two new albums over the past couple of years, he returns to touring with a slew of new songs. New desires for expression, humbled yet longing for the light of day and the open road.
Beyond the Borders, the sixth full-length album from singer/songwriter James Houlahan, will be released on November 18, 2022. Recorded in Los Angeles at Stairway Studios with producer Fernando Perdomo, the album features 12 original songs and a version of Neil Young's "Powderfinger." Houlahan and Perdomo were joined in the studio by drummer Danny Frankel (Lou Reed, k.d. lang, Fiona Apple) and Scarlet Rivera (Bob Dylan) on violin. The songs span both the personal and the universal, combining themes of perseverance and new beginnings while exploring connections between people and the natural world. Houlahan says, "The last few years have brought all of us so much loss. It's really wreaked a toll on everyone. And it seems like every day the headlines bring more calamity, more uncertainty. The songs on this album were meant to help propel a way forward through all of this, to find some light in all this darkness. They were songs that I needed to write, and I hope they prove useful to others."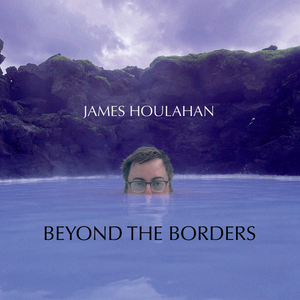 "Personal yet universal, introspective and dreamlike." - The Daily Country
"If you like Tom Waits, Neil Young and Townes Van Zandt, then chances are big you will become a fan of James Houlahan." - BillyBop
Contact: jahoulah (at) gmail.com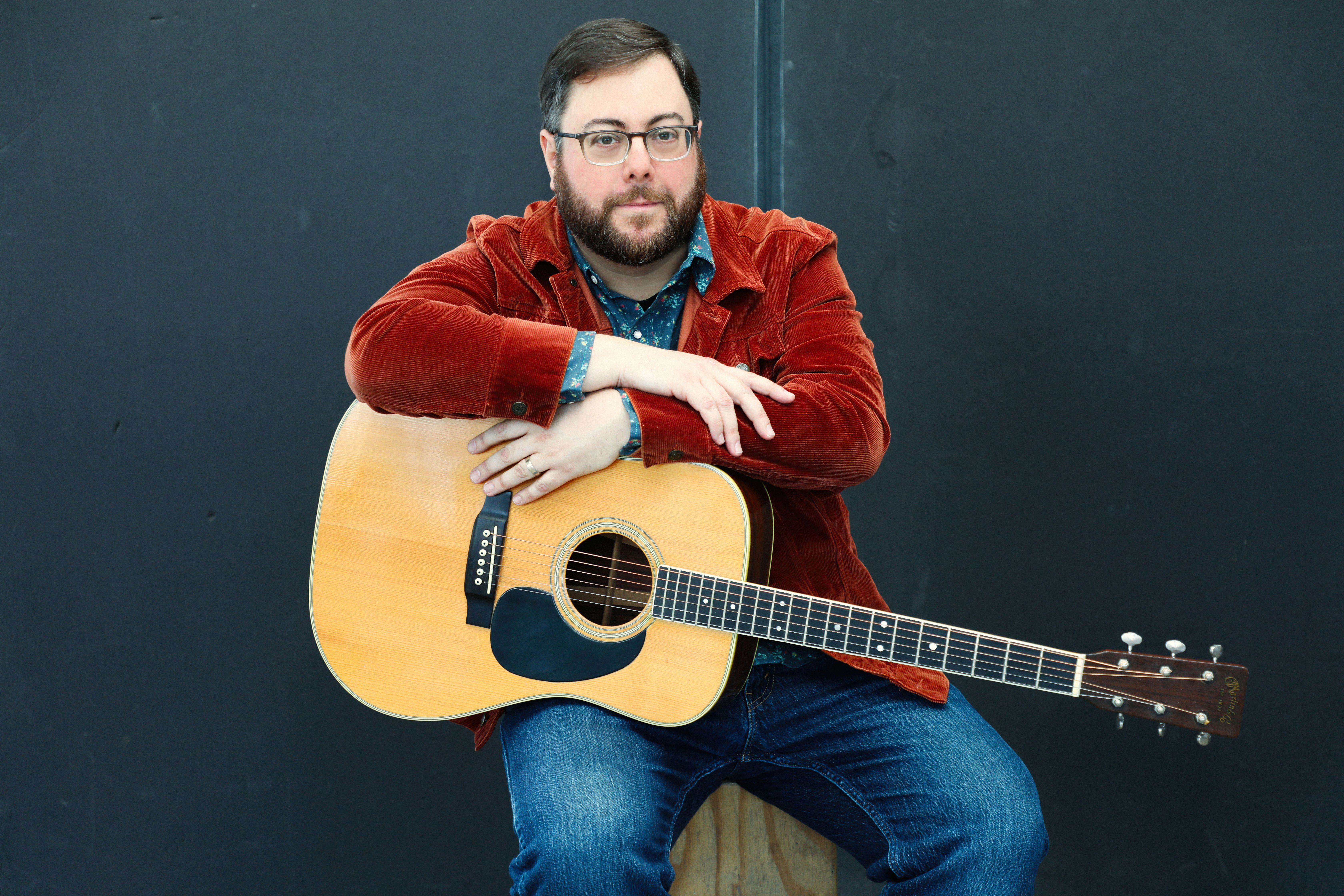 Download a hi-res version. Photo by Ella Hovsepian.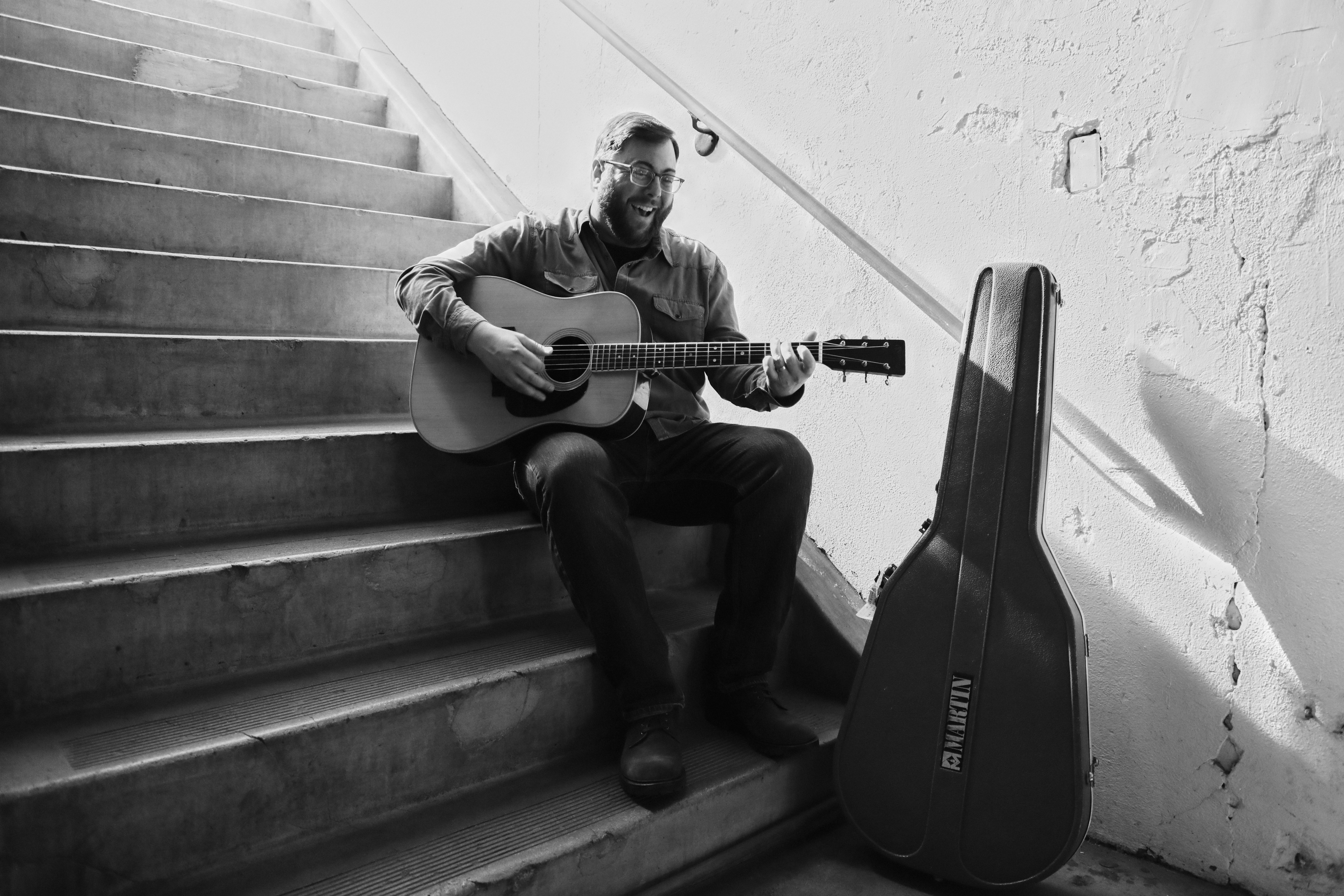 Download a hi-res version. Photo by Ella Hovsepian.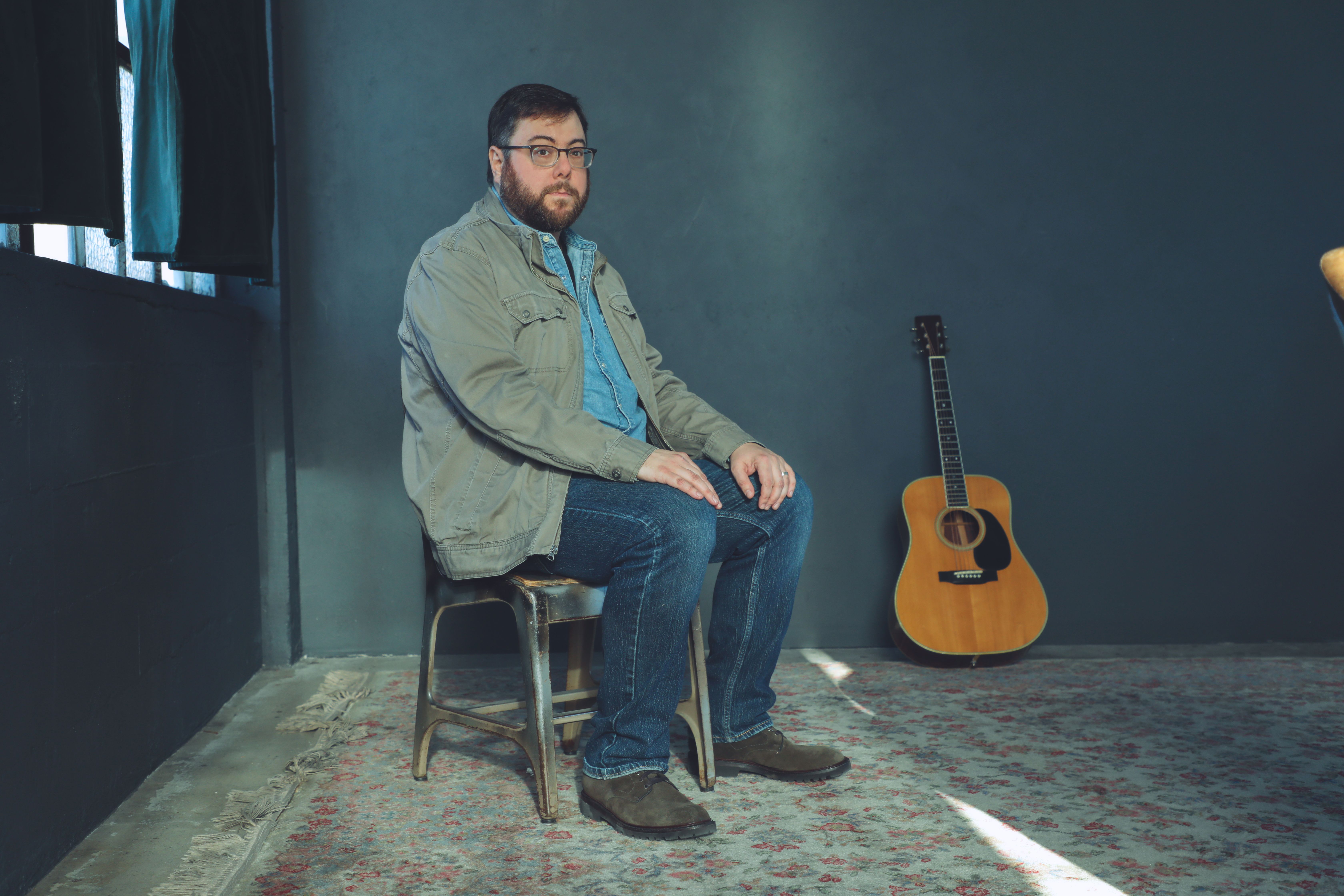 Download a hi-res version. Photo by Ella Hovsepian.
Performing a set as part of the all-day music festival Make Music Topanga.
Get a free mp3! Just sign up for email updates...